Hearing is vital to relationships...
We want the perfect fit & programming!
Like your favorite worn-in baseball glove or your comfortable walking shoes, when it comes to hearing aids, the fit and programming is everything! 90% of your success with your hearing aids boils down the expertise of the person programming. Many hearing centers don't take the time to do it correctly, let Sound Hearing Care do the job correctly.
Sure, there are tons of studies to back this up, but it's just common sense that hearing aids can work wonders when they are custom-fitted to match your ears and adjust to your lifestyle and hearing needs. It's why so many of our clients come to use our expertise!
Do You Already Own Hearing Aids?
We can service and most often adjust or reprogram your existing hearing aids. Whether you just moved to the area, or are unhappy with your current hearing provider, Sound Hearing Care can help! We do service VA hearing aids as well, so stop by today.
Real Ear Measurement
Sound Hearing Care uses best fitting practices and this is KEY for precise hearing. We use a special device the day of your fitting, which measures how your hearing aid is performing in real time.
This key step is called a real ear measurement and ensures that your hearing aids are working at their best. Sadly, less than 30 percent of ALL hearing professionals use real ear and this is a major reason why many hearing aid wearers have issues. Visit Sound Hearing Care today and see why the Upstate gives us 5 stars on all our reviews!
What to expect during a hearing aid fitting:
Our hearing experts will check that your hearing aids feel comfortable & fit properly.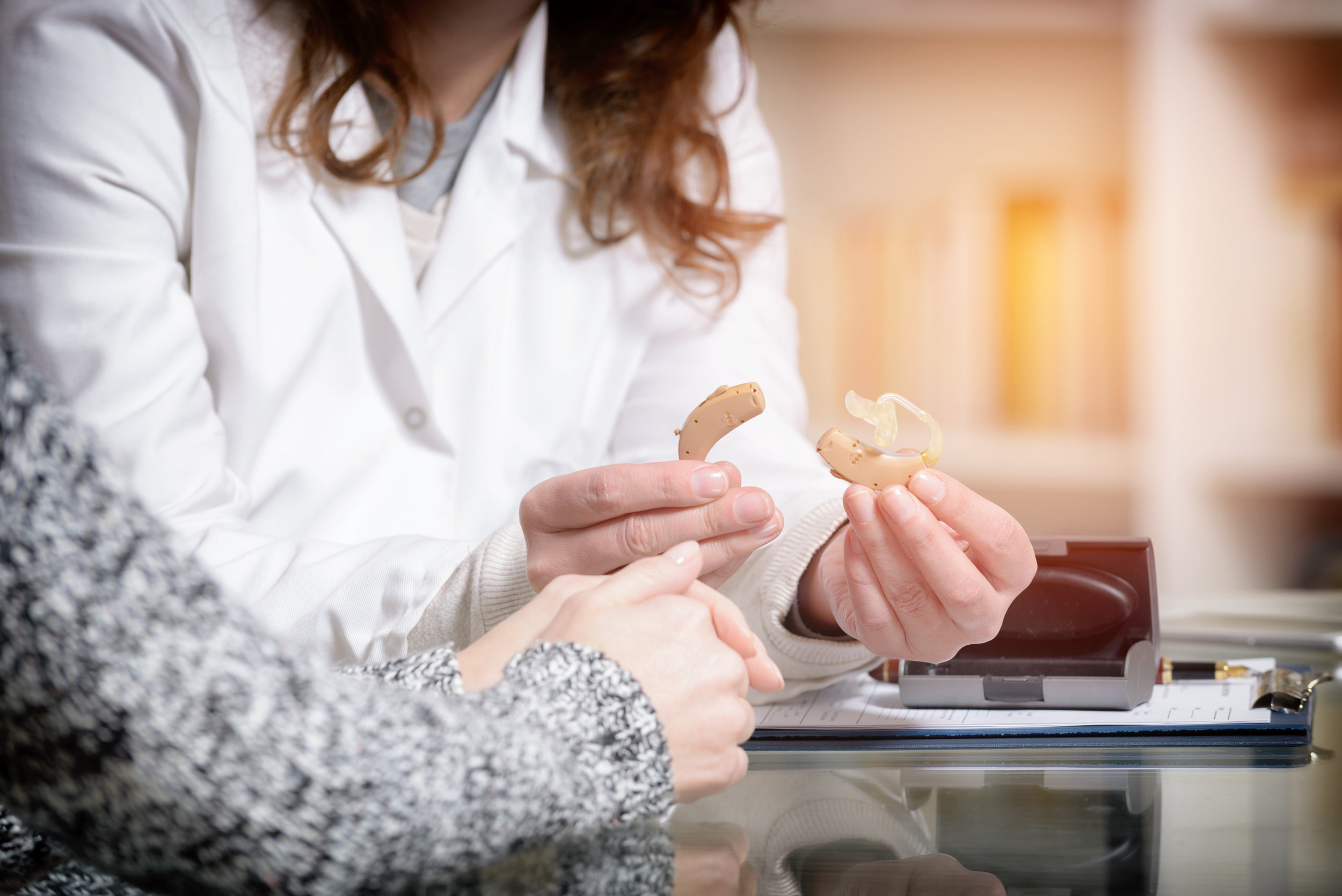 Next, we'll program your new hearing aids with you while you are in the room with us!
Once your hearing aids are programmed, we will test your hearing with the hearing aids in place.
Finally, we'll show you all the advanced features of your new hearing aids and how to care for & clean them.
Not sure what hearing aids are best for you?
See what our clients have to say: