Try Our 2 Week Sound Challenge!
Janet's Tinnitus Story
"I have been suffering from tinnitus since 2014 and recently reached a point of desperation with no more than 2-3 hours sleep per night.
I am now able to sleep at nights which has improved my quality of life! You cannot put a price on sleep. So thank you for this incredible life changing product to help cope with my tinnitus!"
Discover what we've accomplished for so many others in South Carolina's Upstate who are experiencing hearing loss and tinnitus. Let us help you too, so you can get back to enjoying whatever it is that you love most.
Our Upstate Hearing & Tinnitus Services include: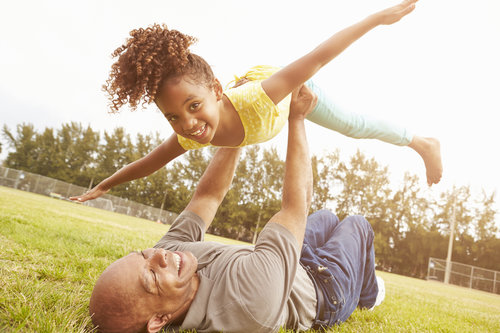 Don't take our word for it!
Hear what our clients have to say about us:
I'm very happy that my wife and I met Jenn. At last someone in the
hearing field that is caring and you can trust. Jenn has a very down home way that makes you feel very comfortable. I'm sure you will feel the same!
Frank Papotto
Here are just a few benefits of partnering with us:
No matter what your age if you are feeling left out or having trouble hearing or communicating with others, we can help! Our certified hearing experts are passionate about helping YOU or your loved one rediscover the joy of hearing! Now, how does that sound?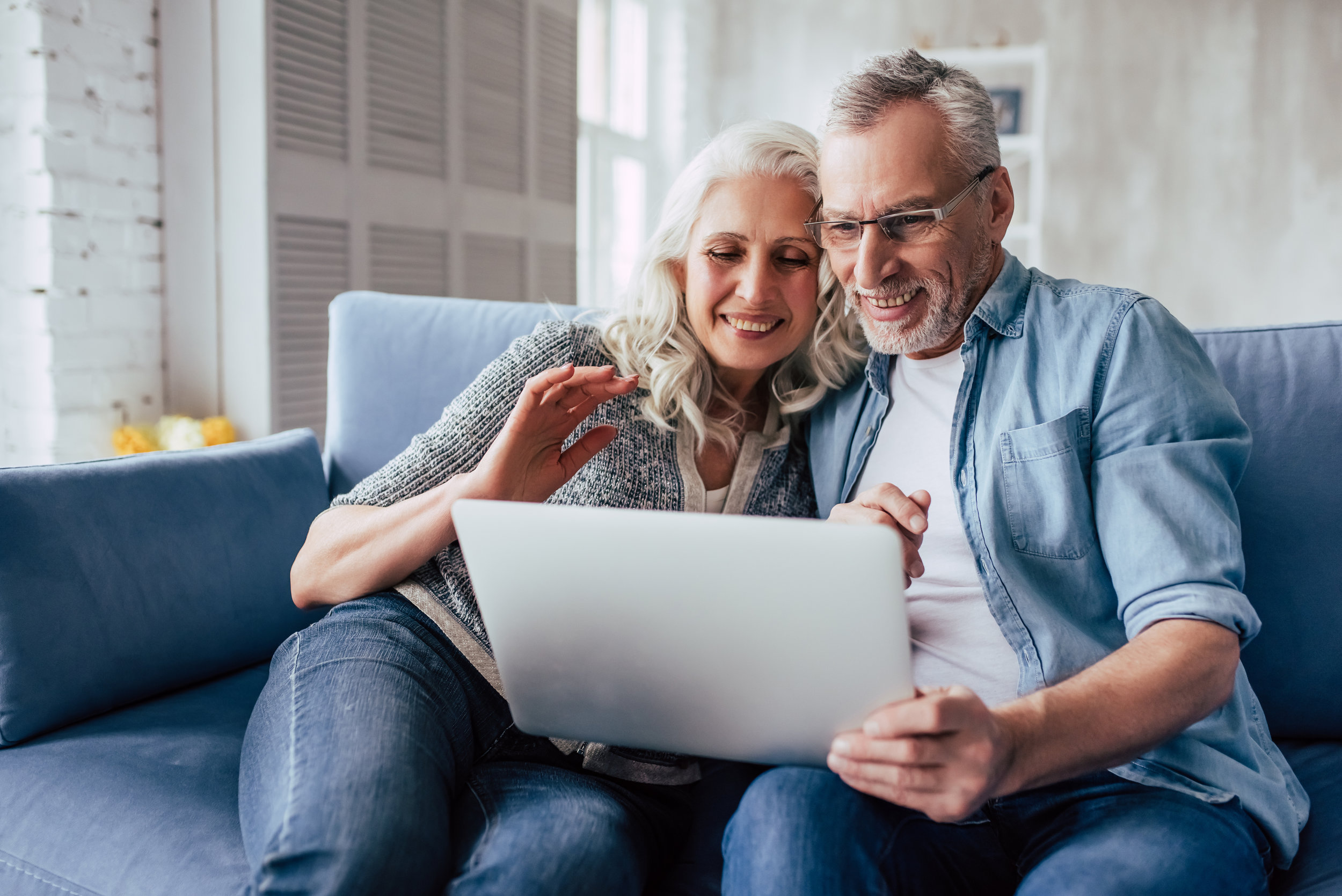 Sometimes taking the first step to find out if you're experiencing hearing loss can feel daunting. To help make those first steps a little bit easier, we put together a quick online hearing test. Take the test today to find out how well you are hearing in less than 5 minutes.
Have Questions?
We would LOVE to hear from you!
We're sure you are ready to hear too! So, let us know what questions you have and we will get back to you soon. If you want to schedule an appointment online, click here.